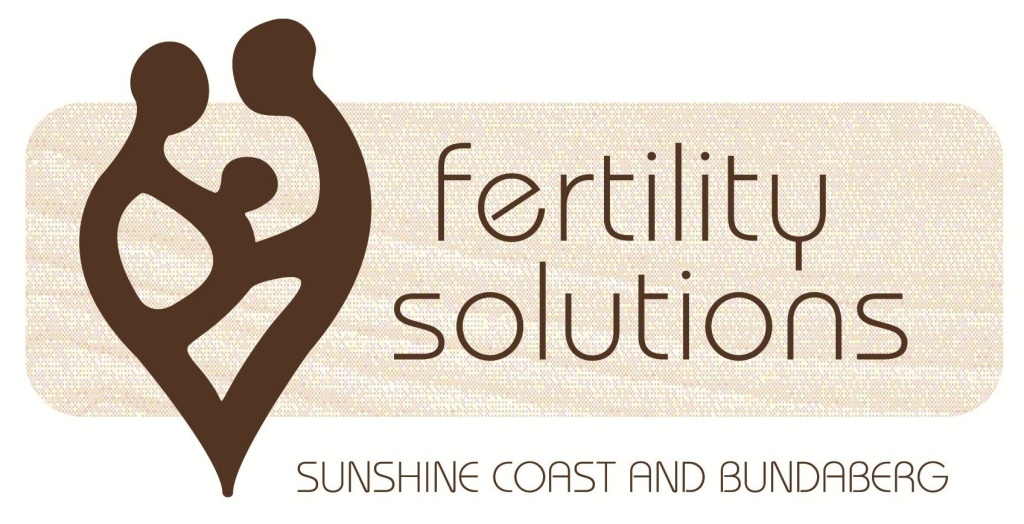 24th October 2012
To whom it may concern,
My association with Mike Munter commenced mid-2011 when I identified a need to invest time and money in improving my business's Google ranking. Mike updated our website so that it became Google sensitive and therefore ranked number 1. Before starting work with Mike, our business's Google ranking was third or fourth, even when typing in our business name.
Mike advised me on targeted search engine optimization strategies that would suit our business and ensured all the necessary behind the scenes items were functioning perfectly so that when our new site went live in October of 2012, it was a seamless transition. As I wanted to continue with a modern content management system, Mike recommended WordPress, which I have found extremely easy to learn and use. Nothing was too difficult for Mike. He paid attention to what it was that I wanted and needed for my businesses and provided this in a very professional manner.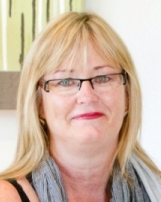 Despite me being located in Australia and he in the United States of America, this proved to be no barrier to getting the job completed in a timely manner. His communications with me are always prompt, providing me with answers to any question that I had either via email or Skype. During the construction and launching phases, I was encouraged to contact Mike with any queries that I may have had relating to SEO and the website in general. This contact is still encouraged and welcomed.
During the time that I have worked with Mike I have found him to be highly professional and always attentive to our website needs.
What also impressed me about Mike was that he was also willing to make recommendations that financially benefited the businesses we own and this trend continues today.
I would have no hesitation in recommending Mike Munter to anyone who requires a capable and professional SEO and Website team. He lives up to his business motto of "We want to see your business grow."
Have a look at our site www.fssc.com.au and see the type of work that Mike and his team performs; I could not be happier with the end result. Get in touch with Mike – you will not regret this decision.
Regards,
Denise Donati
Co-owner and Nurse Manager, Fertility Solutions Sunshine Coast and Bundaberg, Affordable IVF