Mike Munter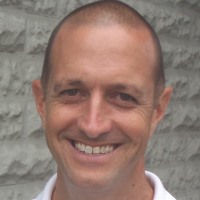 Mike founded the firm and takes the lead on all client accounts. In addition to 4 years of SEO and internet marketing experience, Mike has over 20 years of sales, marketing, and business experience.
In his spare time, he plays the outfield, the guitar, and cans his own tomatoes.
Brendan Egan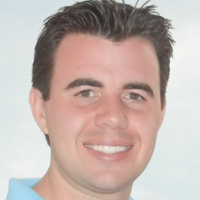 Brendan leads all the company's web design projects. With over 8 years of experience in SEO and web design, he helps make sure every website we build is done right and is built for long term success.
Brendan is a die-hard Bears fan, loves the outdoors, and enjoys cooking.
Stephanie Clarke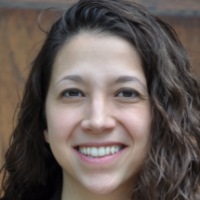 Stephanie is the lead content developer and SEO copywriter. She coordinates and formats each piece of website content, making sure it is researched for optimum quality and uniqueness.
Stephanie resides in Florida with her husband and three kids.
Ervirosa Muli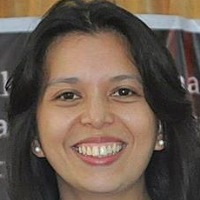 Ervi is our marketing and administrative assistant and plays a big role in helping us grow and target new clients and create prospect databases.
Ervi is a fun loving person and is passionate about her work. She lives in Laguna, a province of the Philippines.