The first thing you will want to do is search for the company you want to review. Once you have found it, scroll down and click "Submit A Review" on the lower right-hand side.

Next, you will write your review and complete the information on this page. *Note, all information must be completed in order to proceed.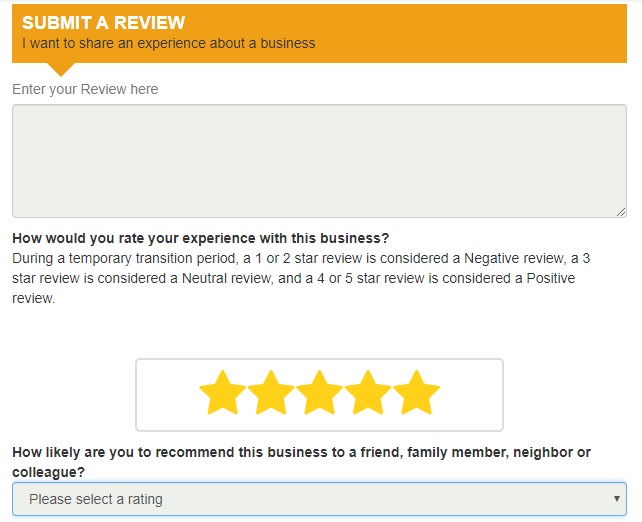 Finally, you will be asked to confirm your email.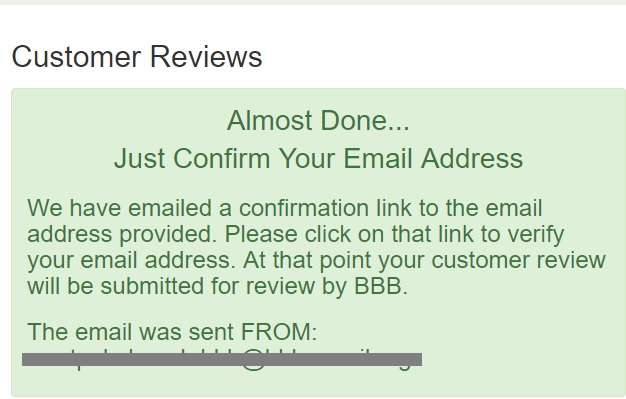 You will need to confirm in order to have your review post.

Reviews do not have a specified time frame for posting. It can take anywhere from 2-3 weeks before you see your review.